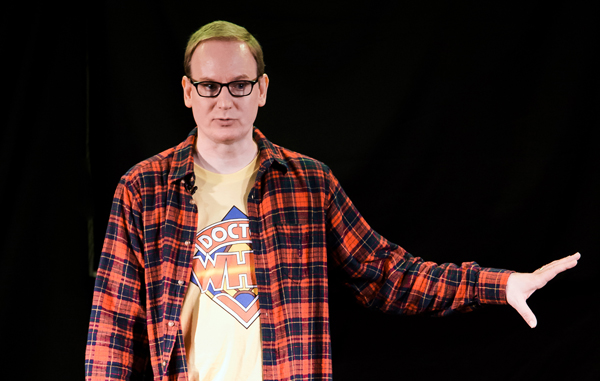 April is National Child Abuse Prevention Month and in observance we will be presenting a free performance of the interactive show Ask A Sex Abuse Survivor on Sunday, April 24th, 2016 at 3pm at the Adrienne Theatre (Playground), 2030 Sansom Street in Philadelphia. Get more info.
MORE INFO | VENUE | FACEBOOK EVENT
This event is made possible by a partnership between Stop the Silence® and NAASCA, under the Stop the Silence® Arts as Advocacy Program.
Join the Facebook Event.