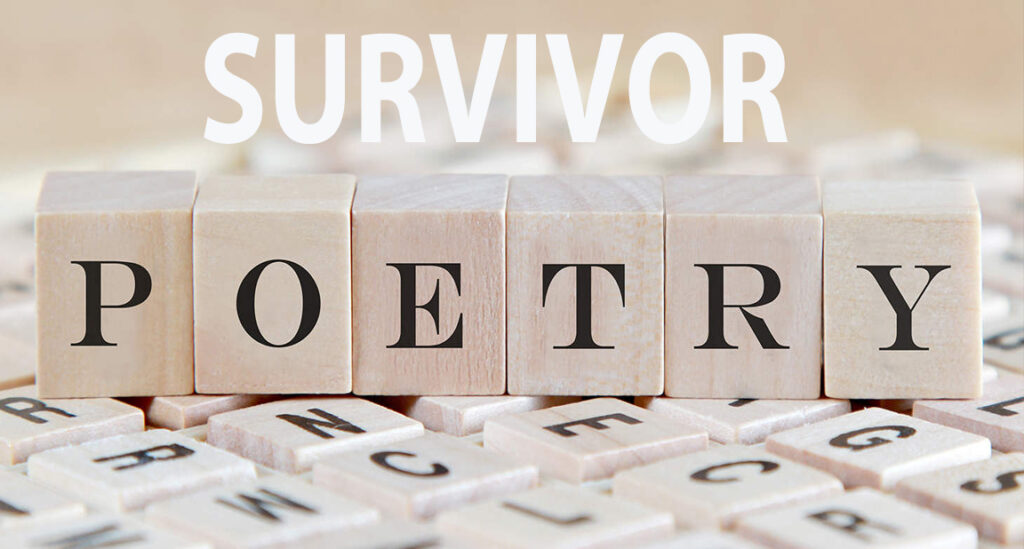 Sex abuse survivors Callen Harty & Talia Fletcher will read their poetry and answer your questions on July 12th at 3pm EDT in a live event on Zoom.
Get your free tickets for this event at survivorpoetryreadingcallentalia.eventbrite.com.
Callen Harty is a writer, public speaker, and activist based in Monona, Wisconsin. Callen has published several books on a variety of topics, including the survivor experience, queer issues, politics, and more. You can find his website at callenharty.com.
Talia Fletcher is a poet, visual artist, and blogger speaking out about survivor issues at her blog dailysuperheroism.com.
Want to read your work in one of our online events? Contact us at askasurvivor@gmail.com for more info.