Our Free Performance of "Ask A Sex Abuse Survivor" in Philly in May is now Fully Funded!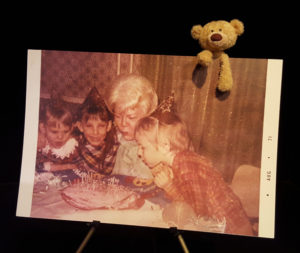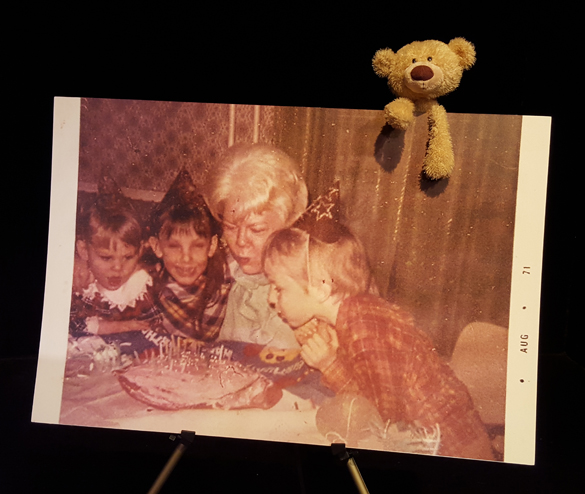 On February 22nd, 2017 we launched a crowdfunding campaign to support a free public performance of "Ask A Sex Abuse Survivor" in Philadelphia this May. Just 12 days later it was fully funded.
We would like to express our deepest appreciation to all of our generous donors: Kathleen Mosher, Denise Gollmer Weinstein , Elizabeth Evans, Jean Brooks, Kristie Kozenewski, Jason B. Schmidt, Kimberlie Cruse, Georgina Bard, Daniel J. Reynolds, Alexis Calhoun, Julia Calhoun, Kristen Schier, Tamara Anderson, Julie Chapin, John Yorio, Tina Thompson, Susan Seeton, Marlane Stempko, Frances M. Doyle, Sarah Bloom, Jenny Hill, Janice McDuffy, Ryan Lawrence, Jeremy Rodden, Rivka Edery LCSW, Pam Sterner Boyer, Alicia Williams, Dr. Garrett Marie Deckel, and of course our many kind anonymous donors.
The show is on! We hope to see many of you at the Adrienne Theater on Saturday afternoon May 27th, 2017 for a completely free performance of "Ask A Sex Abuse Survivor". Full details are below.
[mfgigcal id=19]