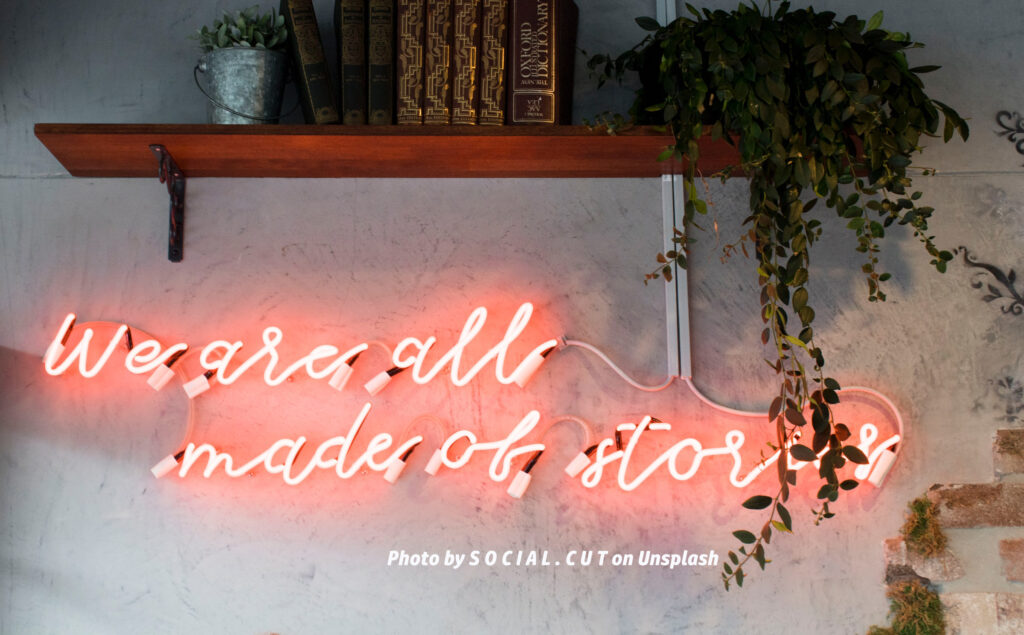 Our next Survivor Stories event will be on Dec 14th, 2023, at 3pm EST on Zoom.
Poet and artist Jay Besemer will be answering questions and speaking from his experience as a trans and autistic survivor of abuse.
Jay is the author of numerous poetry collections, including "Your Tongue Is as Long as a Tuesday," "Men & Sleep," and the double chapbook "Wounded Buildings/Simple Machines." He was a 2021 Lambda Literary Award Finalist for Transgender Poetry, and a finalist for the 2017 Publishing Triangle Award for Trans and Gender-Variant Literature. Find him online at www.jaybesemer.net.
Register to attend this event at for FREE at https://tinyurl.com/survivorstoriesjay.
Want to tell your story in one of our online events? Contact us at [email protected] for more info.